Right of Way acquisition work requires specialized expertise led by experienced professionals.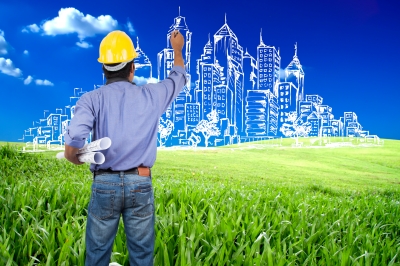 Our Right of Way team prides itself on continually refining its skills by staying up to date on the latest surveying and turnkey technology. The quality of our work is unmatched because all management procedures for providing services flow directly from ownership.
We offer a wide variety of services pertaining to right of way acquisitions, from procedural support to preparation of real estate appraisal reports, to
negotiations with owners, to relocation assistance, among numerous other services. We have provided our knowledge for engineering firms, government officials, municipalities and power companies.
Our response time is immediate and it is our policy to present a schedule to all clients upon receipt of the assignment. This allows us to guarantee our clients the confidence to know the job will be completed on time, the first time, every time